Erotic thrillers often combine elements of sensuality and suspense. 'Sanctuary' is no exception to the sub genre, it stars Margaret Qualley in another breakthrough performance. As she's been making head turning performances since 'The Nice Guys'. Most of the time intimate erotic thrillers such as 'Sanctuary' are made by their witty dialogue and hardcore sensualities. This film is no different, it hits all the right notes.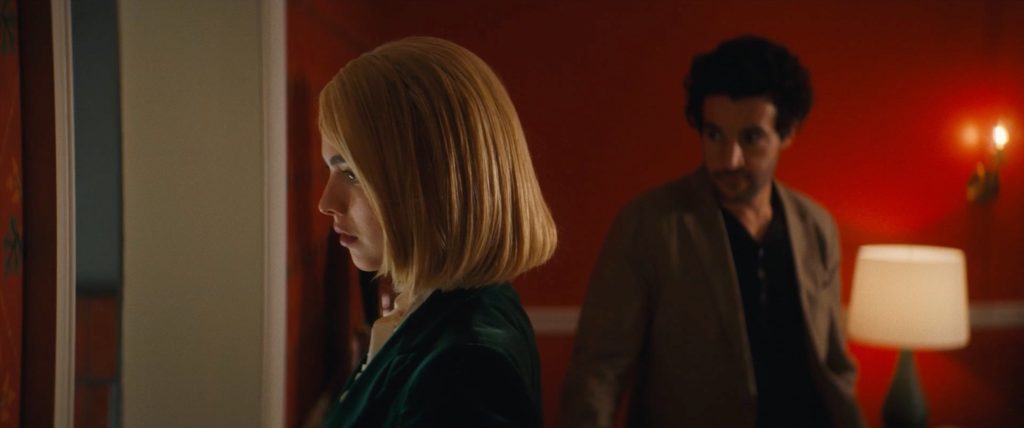 Christopher Abbott also delivers a commanding performance as a perverted businessman who is about to take over his father's company. Or so he thinks until this encounter. The thing that sets 'Santcuary' apart from recent erotic thrillers is the way Qualley manages her sexuality here with gravitas and charisma. This movie will take you back to the height of David Cronenberg's career when he made majestically unique erotic thrillers.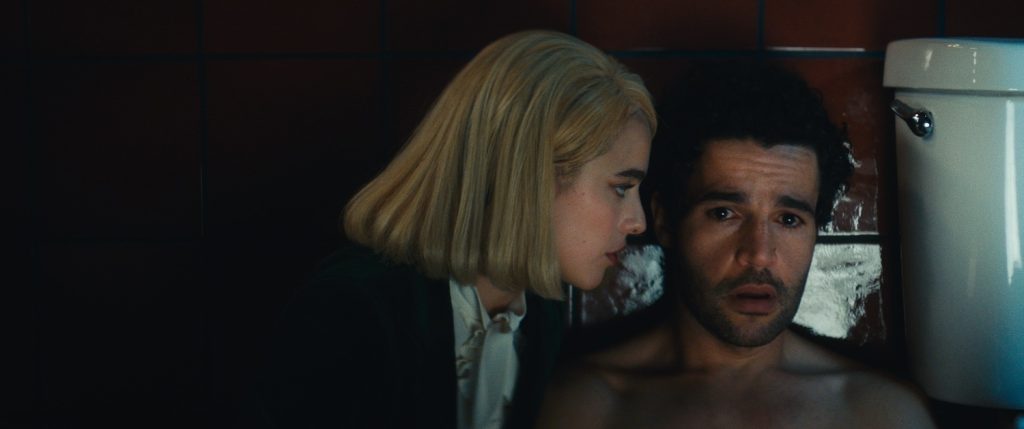 'Sanctuary' is in rare air as it can be considered a cult classic already and a perfect midnight movie. It has the feel of an '80s sleazy film thanks to the vision of Zachary Wigon and writer Micah Bloomberg who obviously has a great feel for this genre and should do more like 'Sanctuary' in the future. The way Qualley tells Christopher to clean the bathroom behind the toilet is both comical and steamy at the same time because that's where the real trash makes you crack a grin is undeniably hot and makes you ashamed at the same time makes for an unique erotic thriller experience like 'Sanctuary'.
Overall Grade: 5/5 Stars