We at Infamous Horror love to highlight the importance of Independent Filmmaking and what goes into it, including crowdfunding with the excitement and opportunities this creates for everyone in the horror community. In this interview we take a look at the upcoming Horror Musical 'Open House' from Ricky Glore.
1) What was the inspiration for 'Open House'?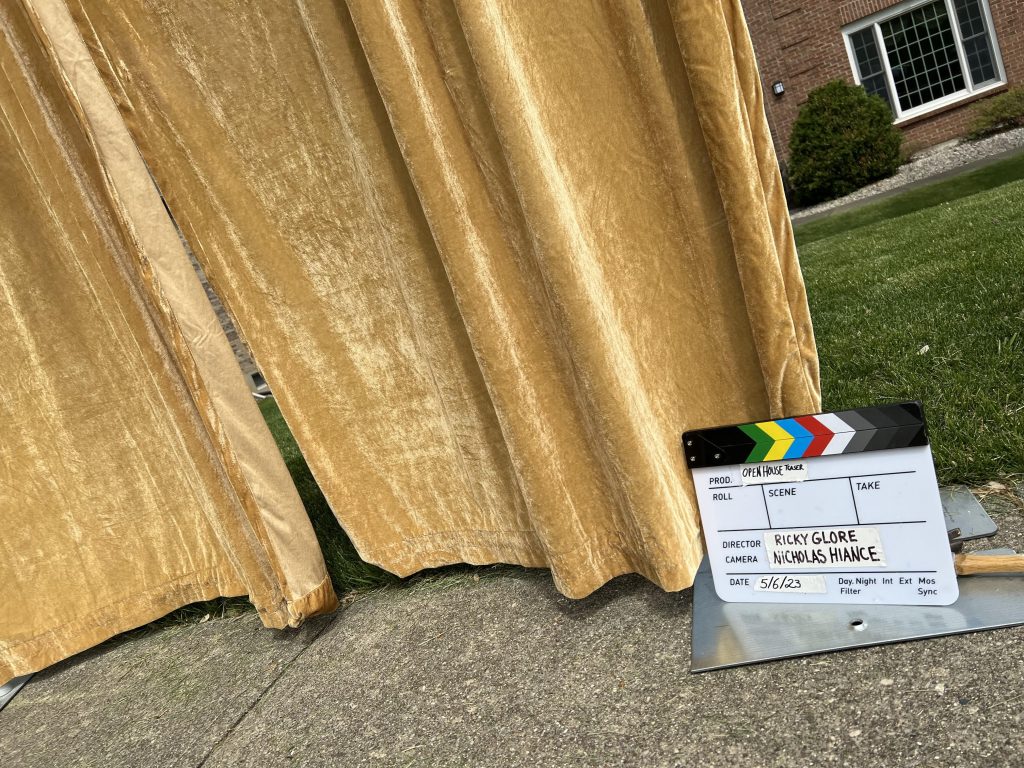 The primary story for OPEN HOUSE centers around two couples; a homeless mother and teenage daughter & a husband and wife realty couple. Both stories are about "what are you willing to do, to give the person you love, everything they want and you think they deserve?"
For the realty couple, the First's, Mark, the husband, knows that all his wife Missy wants, is to be a musical theatre star, so he writes, composes and directs original musicals for her to perform in the basement of a house they have for sale. The only thing is that they need an audience, so he also kidnaps people, restrains them in the basement & makes them watch these shows as they workshop and rehearse. When the audience gets unruly, they chain them up and cannibalistically eat them. As they say, "If you're not going to feed our art, you'll at least feed our stomachs!"
Part of this idea comes from how my wife and I met, while living in Chicago. I thought she was super talented and she became my muse. I began writing and mounting shows that would showcase her talents. So Missy and Mark First are exaggerated, psycho/sociopath, cannibal versions of my wife and I.
2) Are you excited in the prospect about making a horror musical?
Definitely! I grew up loving the musical version of Little Shop of Horrors and I think playing with music and horror can be really dynamic and fun.
3) How did the casting process go before the crowdfunding campaign?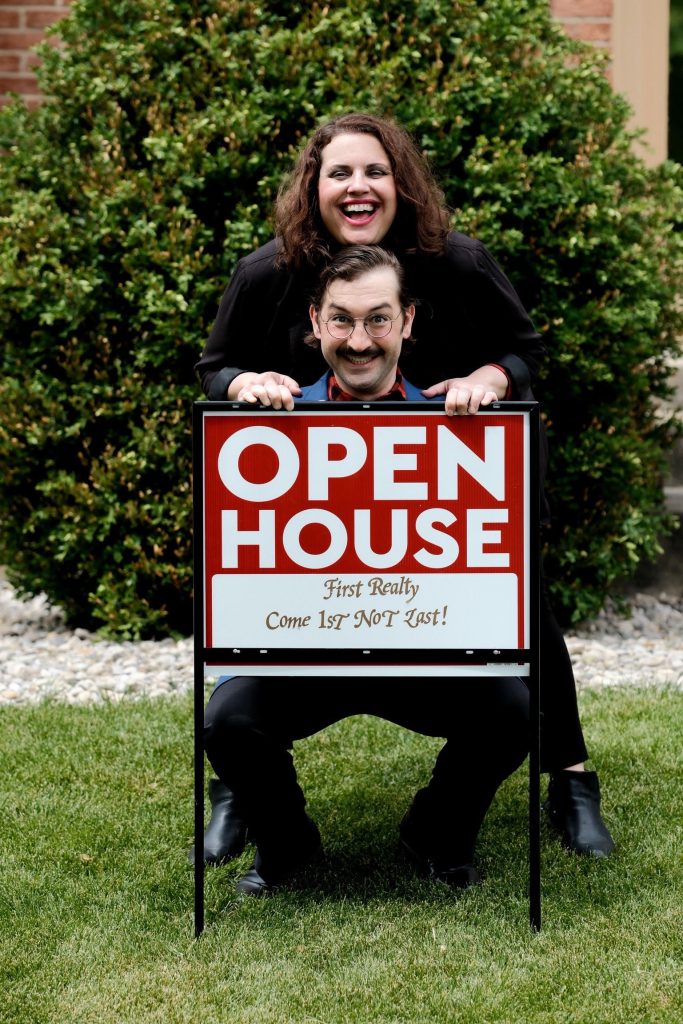 We are really fortunate to have an extremely talented cast of people we've worked with before and some newcomers. What's great is that our cast was enthusiastic about the project and came onboard before we even know if we have our funding!
4) For the campaign what is the most important things you want to discuss towards your audience for 'Open House'?
Even if you can't financially support the film, please share the campaign. If you can support, I suggest getting the exclusive/limited blu ray preorder. Not only are you contributing to help get the movie made, you get a copy of the thing you brought to life.
5) What are you looking forward to the most from working on 'Open House'?
Collaboration. I love theatre and film because when we're all in the room together (actors and crew) you know what you're trying to bring from the 'page to the stage' but because of the collaborative effort, you know what you're "trying to do," but you can never fully plan the 'magic' that may come together.