Noir Bar is an excellent new cocktail curated book presented by TCM and written by the great Eddie Muller, it features such classic noirs such as 'The Asphalt Jungle', 'The Phantom Lady', and more. Some include the acting greats, Marilyn Monroe, Humphrey Bogart, The book itself features excellent illustrations, the pictures chosen to represent the cocktail and films are excellent and make the book hard to put down.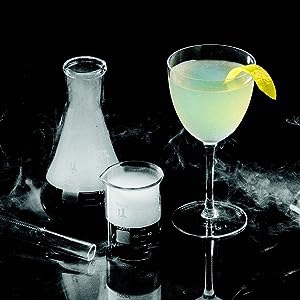 While my dad and I were going through the book we honestly thought this book could take a good year to go through and now that Whiskey and A Movie is no more on the YouTube channel, due to creative differences.
We could keep it going with special articles like this. If you love Noirs and Whiskey, as well as Vodka and Gin, this book has it all. It also a lot of under-seen gems that will make your date night or weekend nights intriguing.
Noir Bar is a book for Whiskey aficionados as well as Vodka and Gin lovers. Even if you don't necessarily love Noir's, it includes The Hemingway Daiquiri, The Gimlet, The Left Hand, The Blacklisted, Dimple and A Pinch.
My dad and I's favorite were:
Dimple and A Pinch
The Blacklisted