This week we got to do an interview with the up and coming bright young star Zion Broadnax for her role in the Jamie Foxx vehicle 'Day Shift' which is now streaming on Netflix and is wildly entertaining and wickedly funny. We talk about what it was like working with Meagan Good, Jamie Foxx and all the actors in the film as well as the action sequences Zion Broadnax was apart of.
AJ Friar: You got to work with legendary actors on Day Shift, such as Jamie Foxx and Meagan Good how was it like portraying their daughter on screen?
Zion Broadnax: Honestly, I had to say to myself … Is this real?? LOL… I get to work with Jamie Foxx and Meagan Good? They were both really nice to work with. It was such a great cast, I was the only kid in the film and everyone was so nice and welcomed me right in. Mr. Jamie is so funny, he kept everyone laughing on set. He told me I could call him uncle J. I was like OMG I am working with THE Jamie Foxx! Meagan is so sweet and has a big heart. She is the same sweet person you see on and off the screen. I LOVED every moment!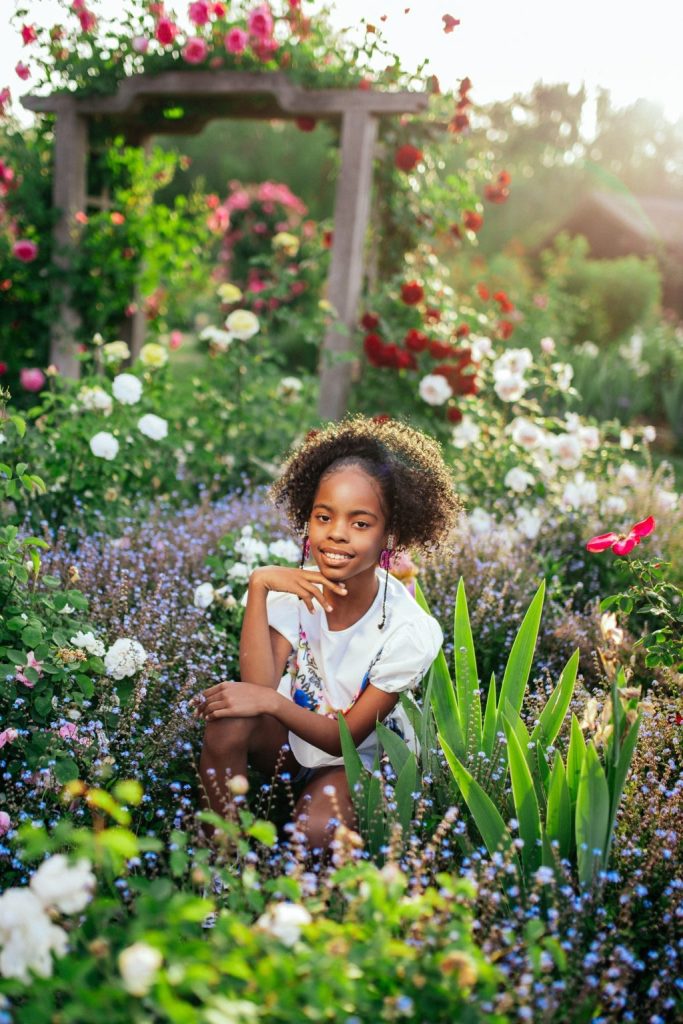 AJ: There was a lot of fun action sequences in the film, were you excited to be a part of the action?
Zion: Oh my… I have never made the height requirement for roller coaster rides, So I am guessing it felt like I was on a roller coaster in the car chase scene. Mr. JJ is so talented in how he put it all together.
AJ: Outside of Jamie and Meagan did you get to interact with any other actors on set?
Zion: Oh yes, I also shared the screen with Dave Franco, Karla Souza, Natasha Liu Bordizzo, and Oliver Masucci, They were all super nice.
AJ: We talked about you working with Jamie and Meagan, but what got you interested in Day Shift?
Zion: To be honest, after I read the script the part that got me excited was being kidnapped by vampires… Don't judge me LOL… I like adventure so the car chase scene was also a plus for me. Overall being a newcomer in the business and working with such a fantastic cast like this, I am honored.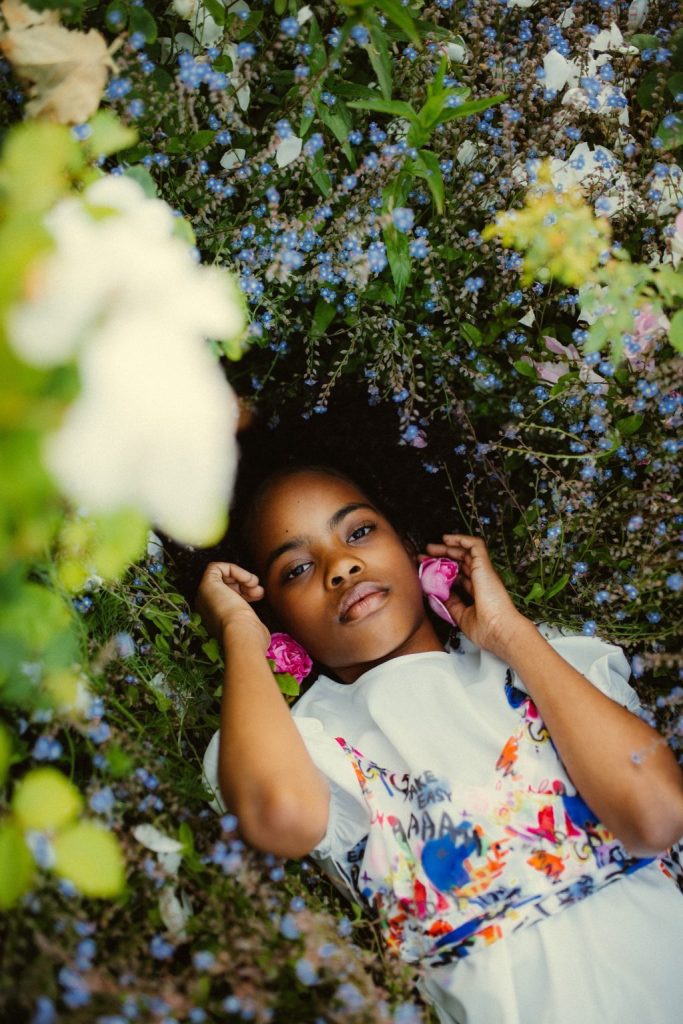 AJ: What were some of your favorite moments during the filming of the film?
Zion: Every day was amazing, seeing how things work behind the scenes, special effects and stunts were awesome to see and be a part of.
AJ: If we did get a sequel later down the line that focused on your character after you said 'I want to grow up to be a vampire hunter' would you be interested in returning to the role?
Zion: Yes … I want Paige to show she knows how to kick butt just like her dad. I have been practicing my moves. They don't want none of PJ (Paige Jablonski) LOL