"Hungry Dog Blues" tells the story of a small-town crime thriller set in rural Missouri, about two estranged half-brothers who kidnap the lead witness testifying against their incarcerated father in order to prove their father's innocence. Charlie (Jason Abrams, "Luke Cage") and Terrence Withers, (CJ Wilson, "The Blacklist," The Trial of the Chicago 7), plan to expose the lead witness, Ronnie Amy Hargreaves ("13 Reasons Why," "Homeland"), testifying against their father for embezzlement as the true guilty party.

Synopsis
"Hungry Dog Blues" is a modest small film that showcases the actor's strengths in an intimate setting with nothing but great dialogue. Jason Abrams and CJ Wilson are magnificent as the main brothers in the film trying to bring their father's innocence to light. CJ Wilson is brilliant as the silent brute to Jason's brain in "Hungry Dog Blues." There's great dialogue between Jason Abrams and Irina Gorovaia when Charlie convinces Tina to help.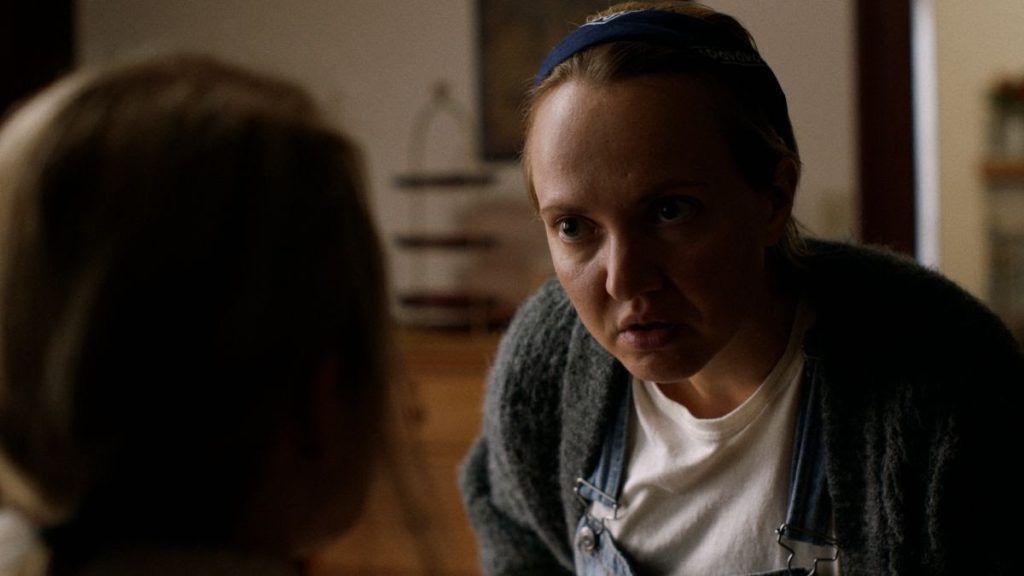 While there is a lot of great acting in "Hungry Dog Blues" there seems to be wonky editing with some of the scenery not looking great with certain lighting. Jason Abrams also directs and wrote the film, which is not game-changing but it does offer great scenes. A particularly great sequence is when Charlie is trying to convince Ronnie Amy Hargreaves that her daughter Tina is in real peril.
Overall Grade: 2/5 Stars