We've seen some great horror-oriented Superhero movies in the past, most recently with Matt Reeve's The Batman starring the great Robert Pattinson and a never-better Paul Dano( The Girl Next Door, Prisoners). While James Gunn is currently taking DC Films over at Warner Brothers Discovery. We're hoping some of his stuff will be up to par with his previous superhero movies like 'Super', 'Brightburn', and 'The Suicide Squad'.
As we are still loving the superhero genre as of now. Others shun the possibilities of their true horror roots. Here's looking at you, Sam Raimi for Doctor Strange 2 that could have fully embraced the horror aspect, but ultimately squandered it for the sake of keeping the family-safe MCU.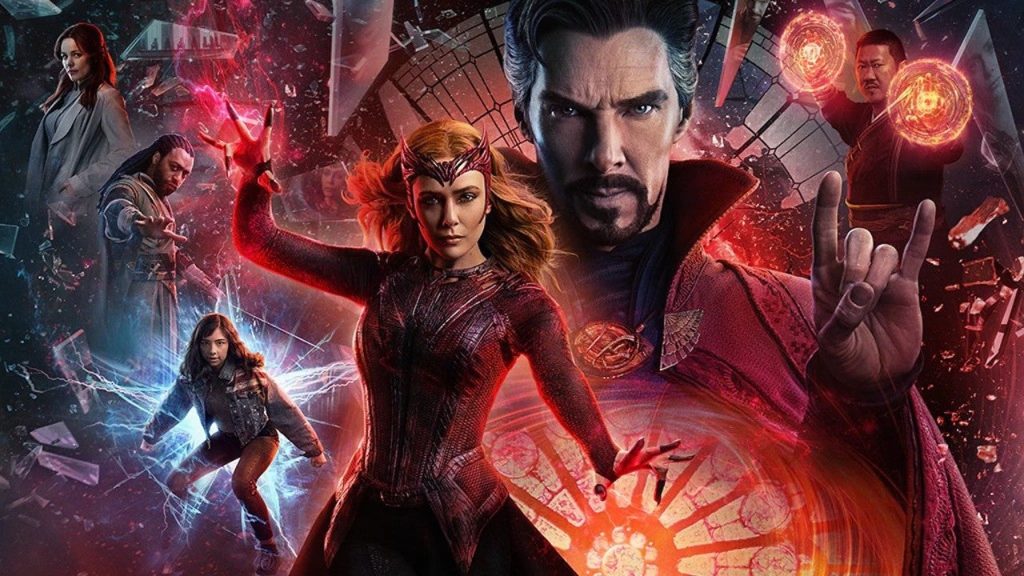 Remember before Kevin Feige and Marvel weren't afraid to make films like 'Blade' starring Wesley Snipes as the titular character, a half-human, half-vampire known as a "daywalker" who hunts down and kills vampires. The film is based on the Marvel Comics character of the same name.
In the film, Blade is aided by his mentor and weaponsmith, Whistler (Kris Kristofferson), and a hematologist named Karen (N'Bushe Wright) as they track down and attempt to stop the plans of the powerful vampire Deacon Frost (Stephen Dorff), who seeks to awaken the dormant blood god La Magra and achieve his own immortality.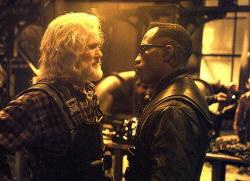 Now the MCU is trying to get the 'Blade' movie to interweave with their other characters and storyline. The newest star this go around is Mahershala Ali has been said to have creative differences with Marvel Studios with how dark he wants to make it. Though Marvel studios have dabbled in great horror-esque affairs such as 'Moon Knight' and 'Werewolf By Night'. It still doesn't seem they fully want to embrace the original darkness of 'Blade'.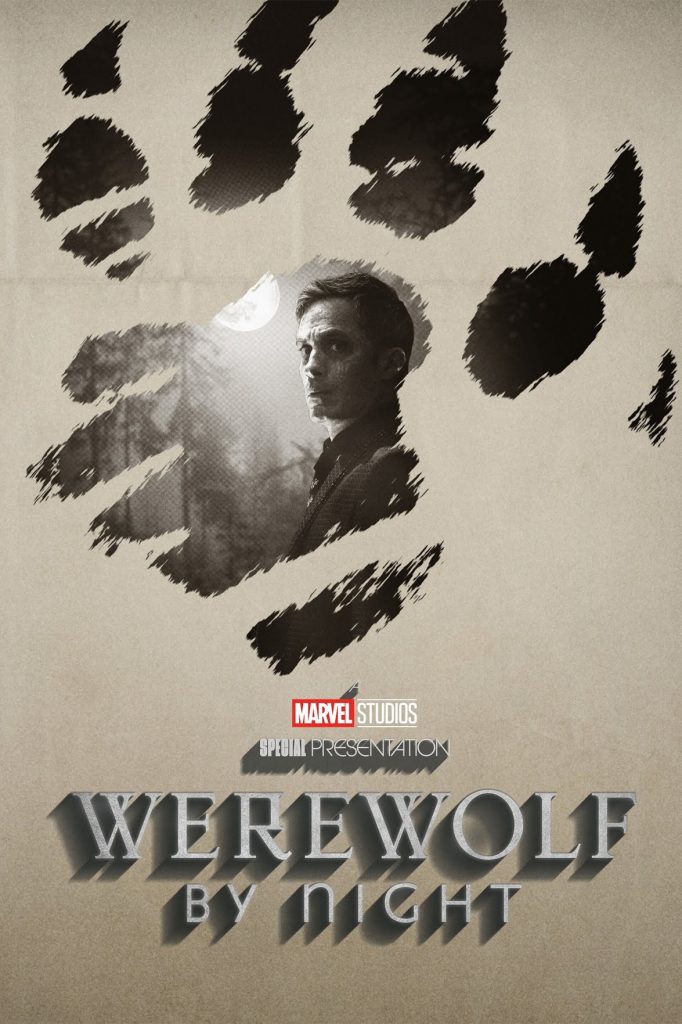 Let's not forget the classic B-movie 'The Crow' features a dark and atmospheric visual style. If you don't remember 'The Crow' was directed by Alex Proyas, based on the 1989 comic book series of the same name by James O'Barr. The movie tells the story of Eric Draven, a rock musician who is revived from the dead by a crow to avenge his own death and the murder of his fiancée.
What are your thoughts on horror-oriented Superhero movies? What comic book would you like turned into a series or a movie?
Written By: AJ Friar