SICK (Sudbury Indie Creature Kon) returned for its second year, and it was clear that this Northern Ontario horror festival had some big plans to cement its name as a premier horror event. With an impressive lineup and a plethora of unique experiences for attendees, it was an event that deserved recognition.
The festival ran from September 29th to October 1st, 2023, and it was a three-day celebration of the most unique and "SICKest" minds in independent horror filmmaking. This year, they upped the ante with a special Friday night Fright Feature double-bill screening of "PG: Psycho Goreman" and "Astonishing Tales of Terror." The inclusion of a live Q&A session with the lead actors and directors of each feature film was a huge plus, offering an opportunity for fans to interact with the creative minds behind the scares.
One of the standout features of SICK was its dedication to showcasing a wide variety of horror films, including classics like the 40th-anniversary screening of "Curtains" and newer, independent works such as "Lianne" by Steve Haining. The inclusion of local, national, and international short films added diversity to the lineup.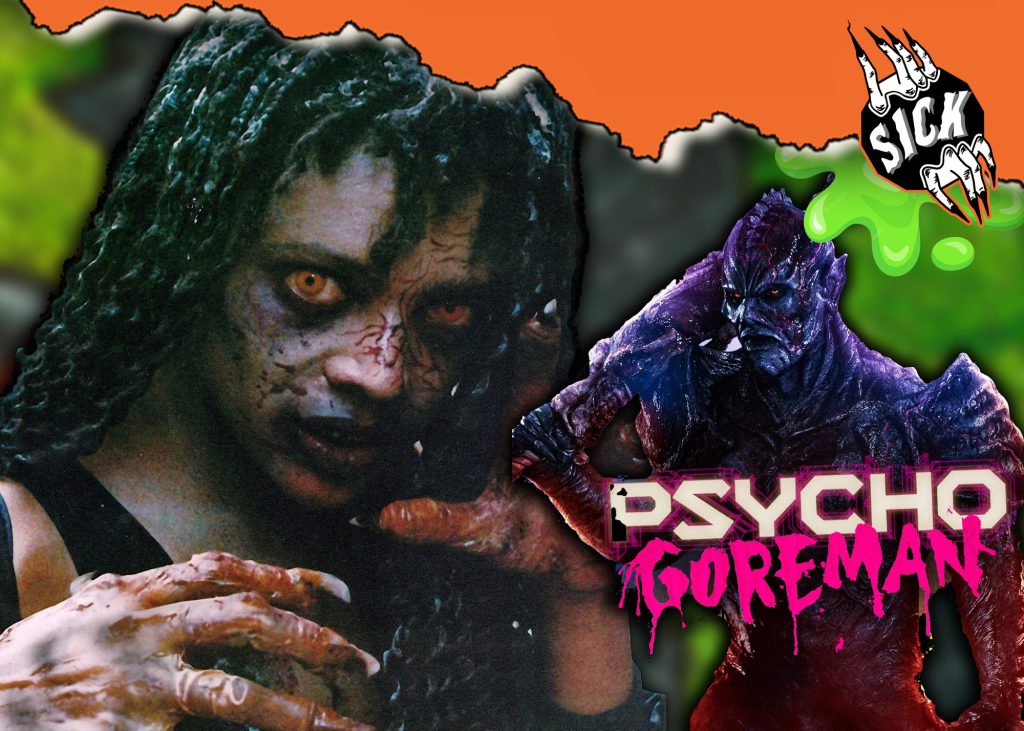 The venue choice, The Place Des Arts on 27 Larch St., seemed to be a great fit for the festival. Its opening at 5 pm on Friday for the Fright Feature double bill set the tone for an exciting weekend. The after-party on Saturday provided a relaxed atmosphere for attendees to mingle and unwind after a day of thrilling screenings.
SICK didn't stop at just film screenings; it also catered to horror fans and film fanatics with a vending heaven featuring companies like Black Fawn Distro, Raven Banner, Troma Video, and more. The brunch for VIP pass holders on Sunday allowed for networking opportunities and discussions about all things "nerd."
The guest list was impressive, with notable names from the horror industry like Steven Kostanski and Matthew Ninaber of "Psycho Goreman" fame, as well as Lynne Griffin and Lesleh Donaldson from "Black Christmas" and "Curtains." The inclusion of panels and workshops provided an educational dimension to the event, offering attendees insights into various aspects of horror filmmaking.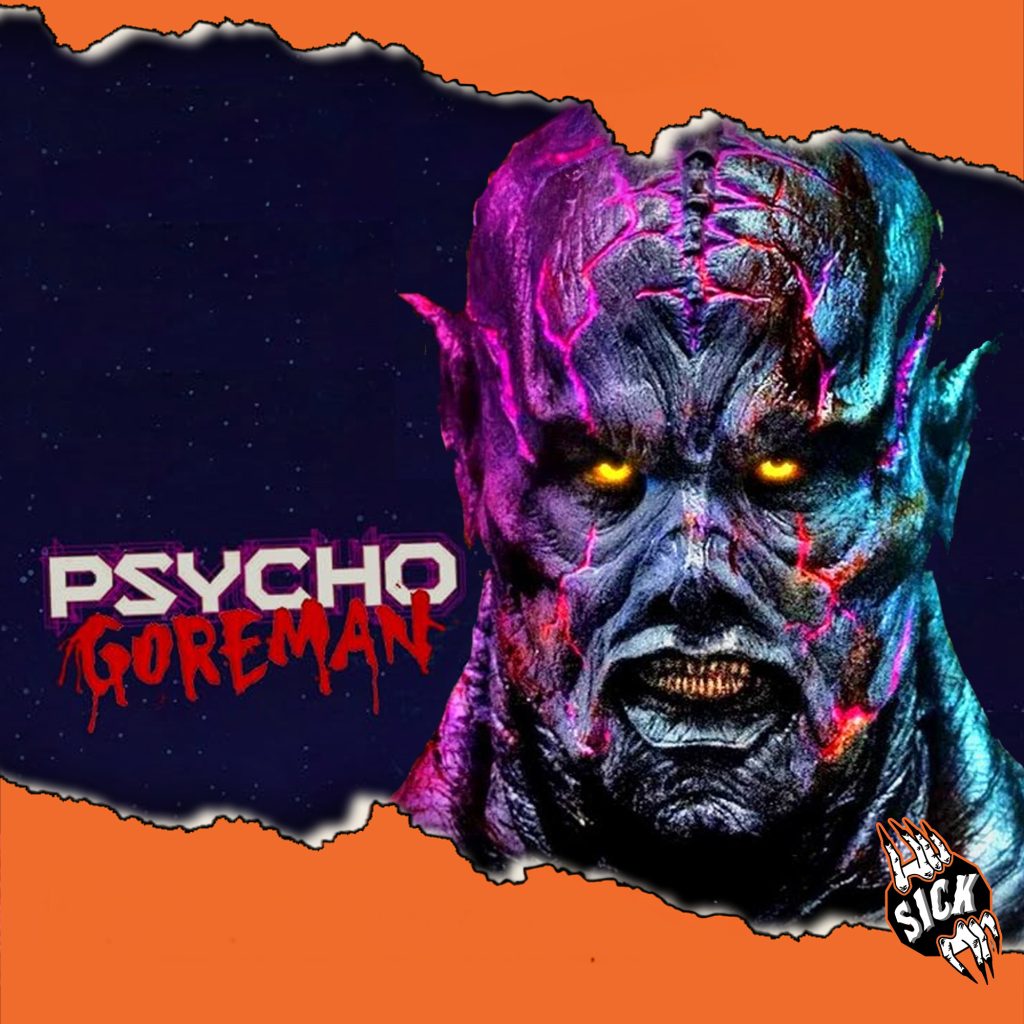 SICK also added its unique twist to the event with activities like "psychiatric evaluations" of the films and custom vomit bags, straight jacket trophies to honor filmmakers, and other fun, tongue-in-cheek elements. While these quirky additions might not have been for everyone, they added to the festival's overall character.
In conclusion, SICK had a lot to offer horror enthusiasts. The impressive lineup, opportunities to meet industry professionals, and the unique experiences made it a must-visit event for fans of independent horror films. While the quirky extras might not have appealed to everyone, they certainly contributed to the festival's distinct charm. For these reasons, I would have given SICK 4 out of 5 stars for its dedication to the horror genre and its commitment to delivering a memorable experience.