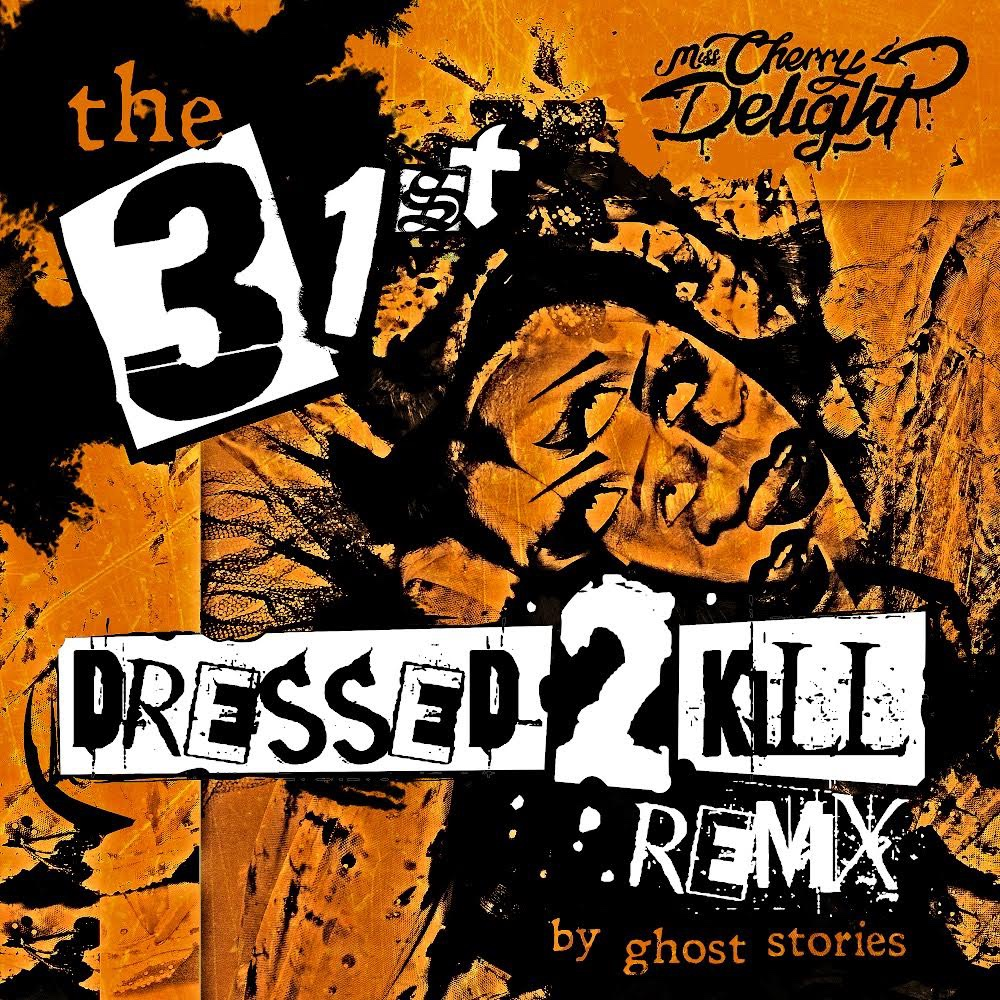 We at Infamous Horrors have an interview coming out with TikTok star Miss Cherry Delight. She currently has CannibalTok trending and is making an interesting impact on music. You can go ahead and listen to her new single here.
And also check her out on Spotify here:
We look forward to your thoughts on her music and our interview on our YouTube channel as well.